The Figeac region, situated at the south east of the Lot department and close to the Aveyron department, has been a popular destination for holidays since decades. Whether it is for its history, its accent, its scenery or its food, there is a good chance you'll like it here!
Holidays in Lot
There is so much to see that your holidays will probably be too short to see it all! Medieval towns, monuments, bridges and castles…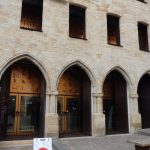 Figeac, the city of Champollion, with its museum and the giant Roseta Stone.
The city is labeled "Ville d'art et d'histoire", and has many attractions and restaurants.
Link to theFigeac's tourism information website.
Capdenac-le-haut, medieval fortress at the top of a cliff 110 meters above the river Lot. A town full of history also known to be "Uxellodunum", the last battle of the Gaulish wars.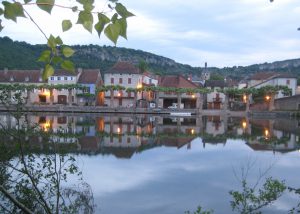 Cajarc,  is the ideal starting point for visiting the Lot valley.
Next stop: Larnagol, Cénevière, Saint Cirq Lapopie!
Saint Cirq Lapopie, Rocamadour, Saint Céré, Sarlat, Conques, le gouffre de Padirac are as many must see locations.
What to do in Lot?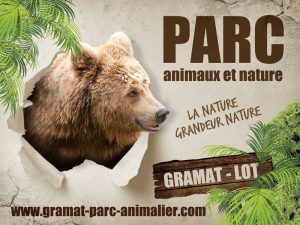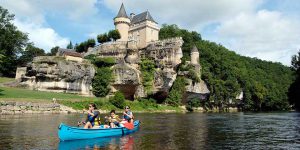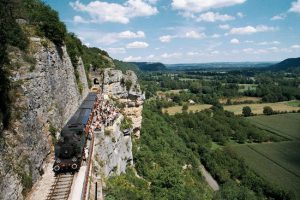 Gramat's Zoo
The Monkey forest
Reptiland
Durandal
Canoë Kayak
Cave exploration
Air Sol images
La saule Parc Aqualudic
Steam train of Martel
Quad Easydrive
Wine tasting Domaine du Théron
Many museum such as le musée Champollion, le musée de Cuzals, le musée de l'insolite, etc…
Spectacles and things to do around Figeac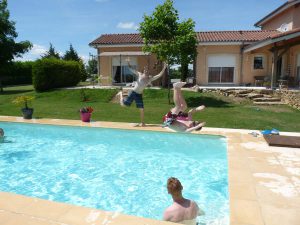 Enjoy the swimming pool, the kites, play Molki or Pétanque if you wish
Vous pourrez également profiter des nombreux spectacles et animations qui ont lieu durant l'été à Figeac et aux alentours:You can also enjoy some of the animations and shows happening in Figeac and around:
Music festivals like Ecaussystèmes or Africajarc
Farmers markets
The food: foie gras, confits et magrets. World known cheese like Roquefort, cabécous, cantal…